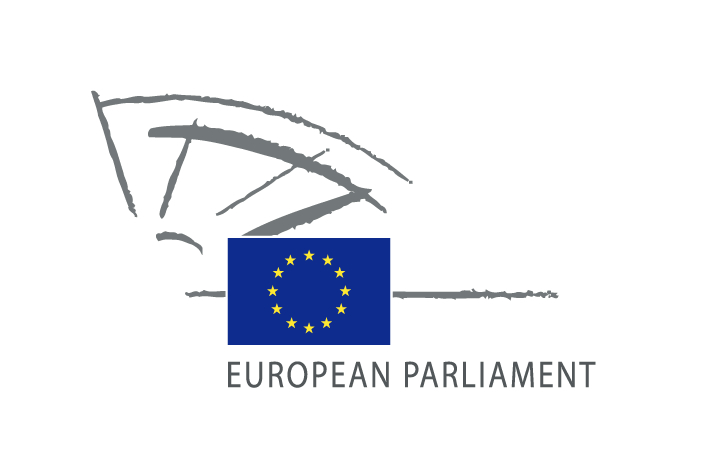 The Srap project was  represented at a conference-debate on Roma people, Street Work and EU policies at the European Parliament in Brussels, on Tuesday 16 October.
Luciano Serio, from Società Dolce, partner of the Srap project, took part in the panel discussion on Living Conditions of Roma People and Street Work.
See the programme
Report available shortly.